News >
TX Active - Bianchi
.
Since the 1st January I'm riding for the Team TX Active - Bianchi. I fight for the podium with the bikes of the traditional brand.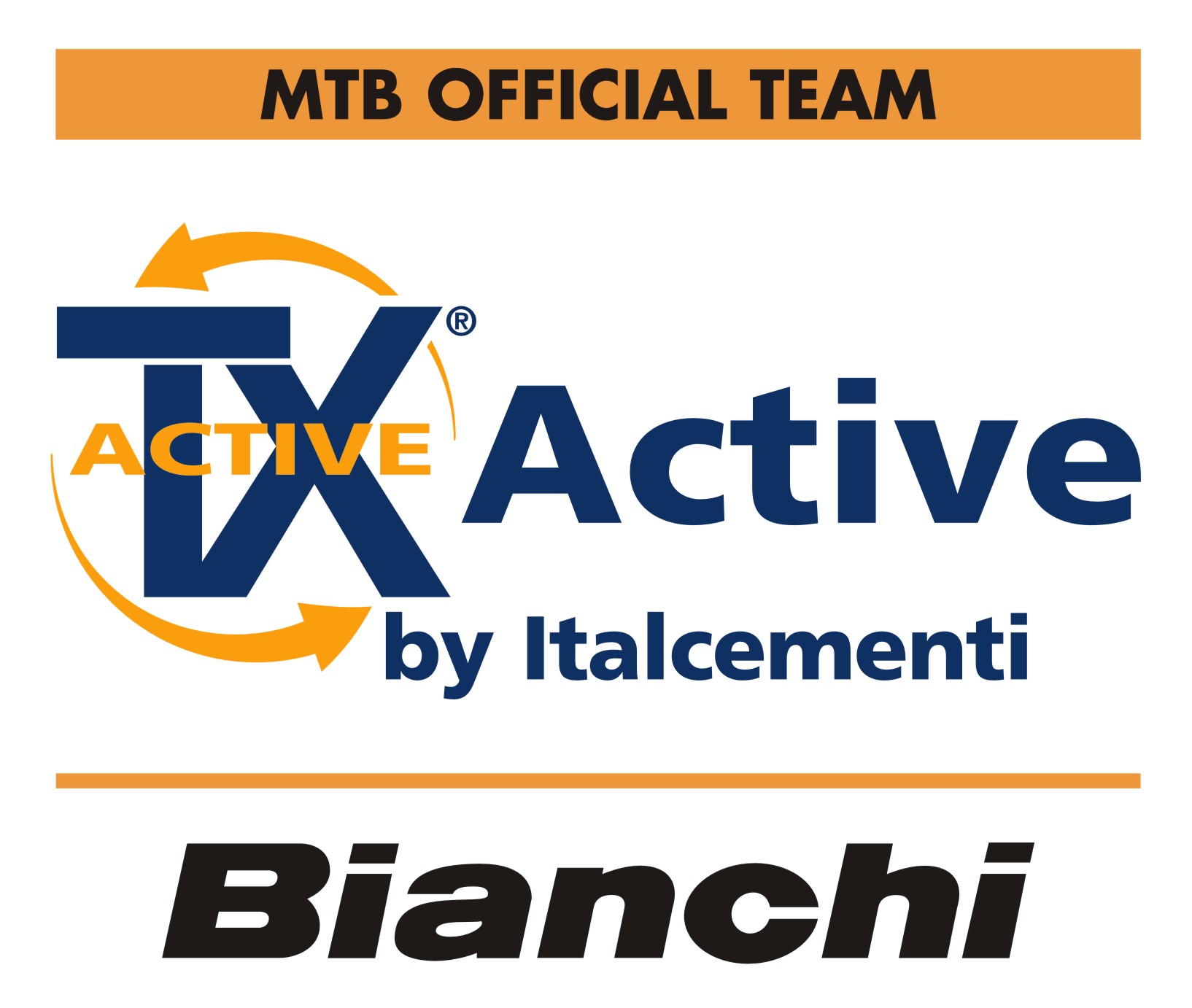 The team is managed by Massimo Ghirotto. My World Cup team mates are the Italian Gerhard Kerschbaumer and the Austrian Alexander Gehbauer. In the extended team are the two marathon riders Tony Longo and Leonardo Paez.
The two bikes I will ride with are the Bianchi Methanol 29 SL and FS.
I'm looking forward to the next season and the new challange.
More informations on
www.bianchi.com


Facebook
Twitter
and the App in
Itunes
, for
Android
and
BlackBerry
Veröffentlicht am:
09:31:00 16.01.2013
von Martin Gujan