News >
World Cup Andorra
After a short race break I took part at the World Cup in Andorra. I prepared well in the high altitude of St. Moritz for this race.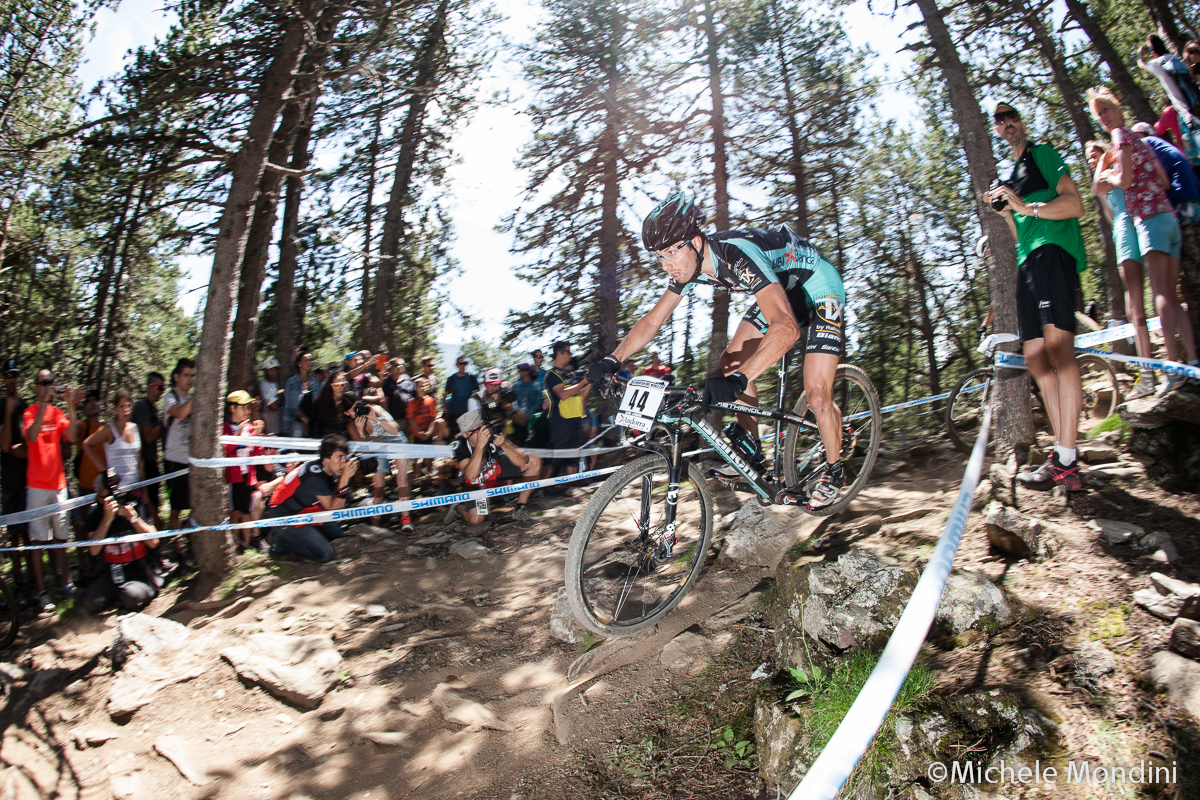 I knew already before the race that it won't be a easy race because the start is on 1900 meter above sea level. As I know from previous races that it's better to not start to fast to not blow off. Despite of my defensive start I could move forward on my position and a big group was just in front of me. Just when I rode into this group they accelerated and I was again behind them. On the last two laps I tried to push my pedals harder but I couldn't catch any riders...did they have the same tactic? In any case I was at the end of my power at the finish line and not to happy about my 27th place. The feeling in the legs was good but the altitude made it different.

Next weekend I'm starting at the BMC Racing Cup in Davos.

Resultate
Redbull Replay
Bilder
Veröffentlicht am:
10:07:00 30.07.2013
von Martin Gujan