News >
Dissapointment in Lenzerheide
In the next three years they hold each year a World Cup in Lenzerheide before there is the World Champs in 2018. But first there was the BMC Racing Cup.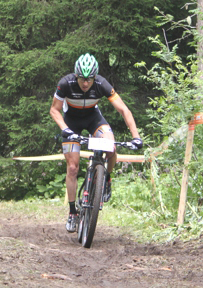 The race course was a little bit different to last year and more technical. Nearly the whole track was in the woods on root trails. The heavy rain in the days before changes the track every day and more and more roots were appearing. But this doesn't change my motivation to bring a good result at home. The preparation was how I wanted and I felt good.
Unfortunately I couldn't manage to race fast in the start climb. I couldn't move forward and I lost a lot of positions. This wasn't what I planned but I thought that there is still a lot possible on this course and that some riders will blow off at the end. My guess was true but the problem was that my power was not good enough to go at a high rhythm. I could go a certain speed but couldn't get to the limit but somehow I was at the limit. Anyway I tried to fight till the end and finished 15th.
That was not the result what I was looking for and I was really disappointed about that.
However I was pleased that so many spectators found the way to Lenzerheide. It's always a pleasure to race in front of an amazing crowd.
Pics
Results
1
Nino Schurter (Swi)
1:29:23
2
Mathias Flückiger (Swi)
0:00:01
3
Julien Absalon (Fra)
0:00:14
4
Lukas Flückiger (Swi)
0:00:25
5
Maxime Marotte (Fra)
0:01:29
6
Daniel Mcconnell (Aus)
0:01:55
7
Florian Vogel (Swi)
0:02:22
8
Ralph Naef (Swi)
0:03:17
9
Martin Fanger (Swi)
0:04:37
10
Jan Vastl (Cze)
0:04:40
11
Matthias Stirnemann (Swi)
0:04:55
12
Fabian Giger (Swi)
0:05:03
13
Thomas Litscher (Swi)
0:05:10
14
Marcel Wildhaber (Swi)
0:05:59

15

Martin Gujan (Swi)

0:06:19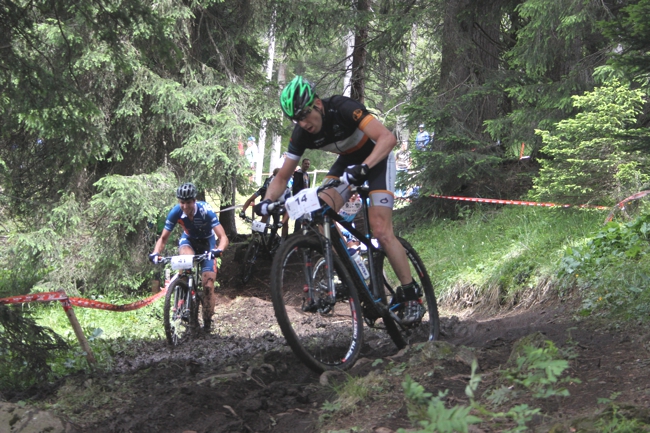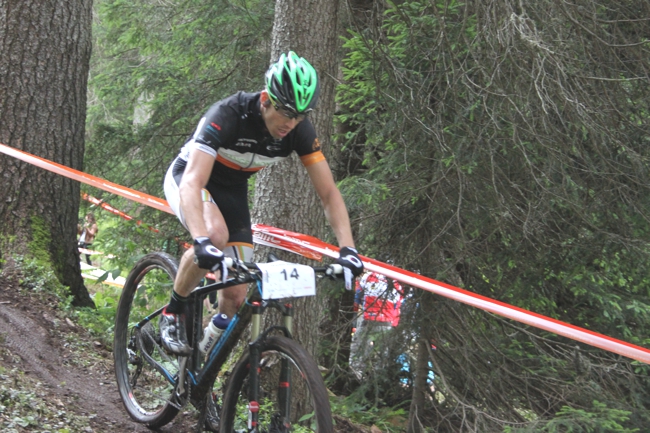 Veröffentlicht am:
16:53:00 14.07.2014
von Martin Gujan